Rumeli Real Estate Company
We put in your hands our real estate experience and services to be your partner in choosing the best property for both residence and investment. In addition, we offer a lot of after-sale services, including issuance of Turkish citizenship
Lorem ipsum dolor sit amet, consectetur adipiscing elit, sed do eiusmod tempor incididunt ut labore et dolore magna aliqua. Ut enim ad minim veniam
Lorem ipsum dolor sit amet, consectetur adipiscing elit, sed do eiusmod tempor incididunt ut labore et dolore magna aliqua. Ut enim ad minim veniam
Lorem ipsum dolor sit amet, consectetur adipiscing elit, sed do eiusmod tempor incididunt ut labore et dolore magna aliqua. Ut enim ad minim veniam
Lorem ipsum dolor sit amet, consectetur adipiscing elit, sed do eiusmod tempor incididunt ut labore et dolore magna aliqua. Ut enim ad minim veniam
Lorem ipsum dolor sit amet, consectetur adipiscing elit, sed do eiusmod tempor incididunt ut labore et dolore magna aliqua. Ut enim ad minim veniam
Lorem ipsum dolor sit amet, consectetur adipiscing elit, sed do eiusmod tempor incididunt ut labore et dolore magna aliqua. Ut enim ad minim veniam
Free Visit Tour To The Projects
Obtaining Turkish citizenship
After-Purchase Real Estate Management
Free Real Estate Consultation
It was a pleasure working with Rumeli group, I think I found the right property thanks to their help and professional service until the purchase of the property and the receipt of the title deed. Special thanks to Mr.Muhammed for his elegant manner and credibility.
Although I was outside Turkey, I was absolutely relieved when I asked Rumeli Group to buy me a property in Turkey. They have done all the procedures professionally. Many thanks to Mr.Muhammed and all the co-workers in the company as they deserve all the trust and respect.
I have contacted Rumeli company through Facebook and they offered me a lot of great opportunities that exactly fits my request After I came to Istanbul we visited the projects and everything was just likfe they informed me including the pros and cons of the projects. I thank them for their great behavior and credibility and I definitely recommend Rumeli company!
I have contacted Rumeli company after a recommendation of a friends. I was intending to obtain the Turkish citizenship, So they provided me real estate consultancy in a transparent and clear manner. they also offered their advice for the right and competitive investment properties. I came to Istanbul for two days only, during which we were able to complete the purchase of two properties for the citizenship, then I assigned an attorney to continue the citizenship file after that I came back to Dubai.
I have contacted the company after seeing one on their ads on the internet, then we visited many projects until I found the right property I was looking for, Thank you for you effort and great advice!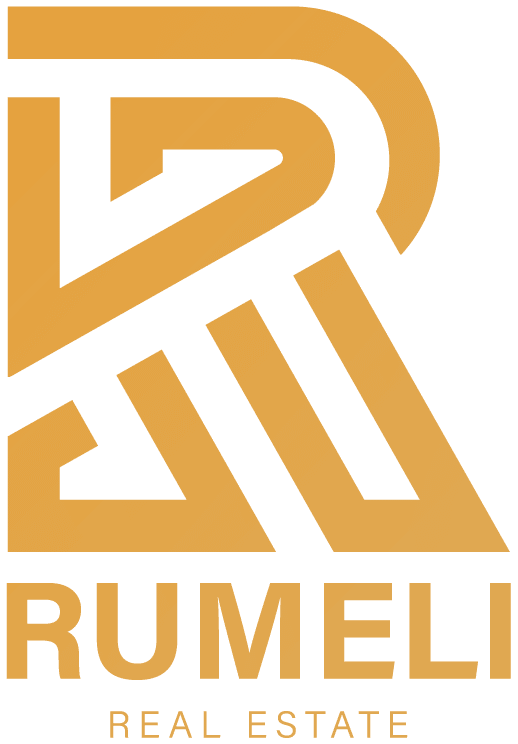 Because Turkey is the one best countries for both residence and investment and the best choice for you to own a second home, where you can spend your vacations, or even make a living from the investment!
Here is where our story began…
Our company offers free and promising real estate consultation according to the clients' request, whether he would buy a property for both residence or investment, and we offer him the best project which suits his requirements.
The company recommends buying in areas that are witnessing a large and rapid growth and contains a large number of new projects, such as Başakşehir, Bahçeşehir, Kağithane and Beylikdüzü due to the possibility of earning a high profit because of the rapid increase of the prices in those areas, also living in residential complexes is a better choice due to the high level of safety and many entrainment facilities within the complex, which adds luxury and joy to you and your family!