Turkish Citizenship by Purchasing Real Estate
Steps to obtain Turkish citizenship in return for buying a property
First, the property you bought must have a tapu (title deed).
It is not possible to apply for citizenship through sales contracts for real estate under construction.
Obtaining an official real estate evaluation from one of the companies documented in the Turkish Financial Markets Department (SPK).
The value of the purchase recorded in the Tapu will be calculated according to the price of the Turkish Lira in the Central Bank on the day that the title deed is obtained.
You can apply for Turkish citizenship through several real estate owned by the investor, which together verify the required amount of citizenship.
Required personal papers:
Personal birth certificate.
Clearance paper of provisions and precedents for the investor and his wife separately.
A family statement document or family book.
2 personal biometric photos (recent for all family members).
Marriage document (marriage contract) in case the property owner is married and wants to file the nationality file with his family.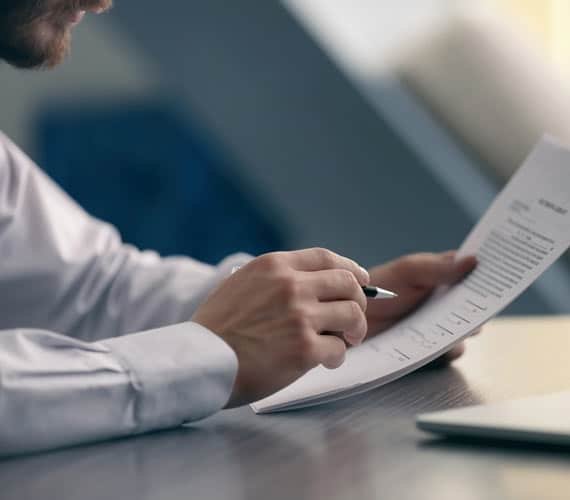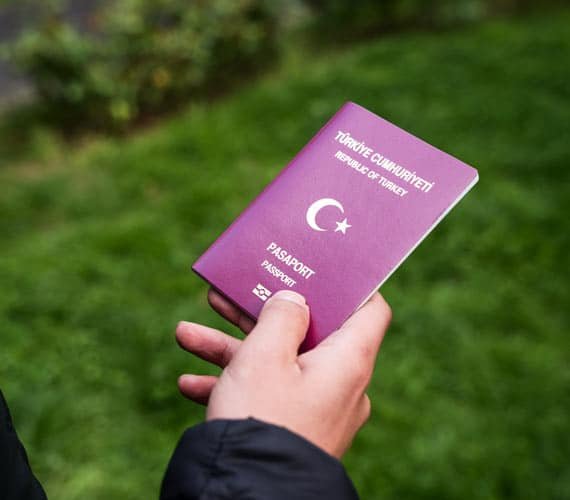 All documents issued outside Turkey must be certified by the Ministry of Foreign Affairs in the country from which the document was issued, And from the Turkish representation in that country (Turkish embassy or consulate).
If it is not possible to attest the Turkish representation in the country that issued the document, it must be certified by the representative of that country in Turkey, And ratification of it by the governor after translation and ratification by a notary (Noter).
Projects Suitable for Turkish citizenship